WE ARE THE PLASTIC CHROME SPECIALISTS!
We specialize in the quality repair, rechroming, and refinishing of your 60's and 70's era muscle car plastic interior trim. From O.E. spec's to custom work. Late model vehicle trim plating as well. With over 30 years experience in the automotive restoration field.
MOPAR • CHEVY • FORD • AMC • IMPORT
WE DO THE COMPLETE JOB... Dash parts are fully plated, painted, assembled and ready for installation.

PLASTIC REPAIRS... Cracks, scratches, chips, missing pieces, broken mounting bosses, burn marks and lens polishing.
GCAR is one of the few in house vacuum metalizing (plastic chrome) facilities, which means we control the quality of your parts from start to finish. We use premium urethane finishes instead of the cheaper lacquer products, which produces the best chrome appearance and durability on your interior trim pieces.
A process that will stand the test of time.

Don't let your plastic chrome trim stand between you and the first place trophy!

WE GLADLY ACCEPT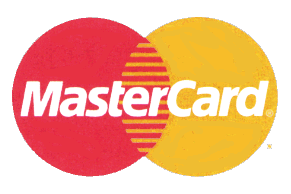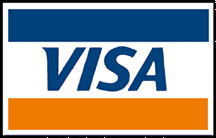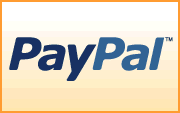 Mopar, Dodge, Jeep, Plymouth, Chrysler, Chevy, Ford and AMC are registered trademarks. This site is in no way sponsored by, affiliated with, or under contract with these corporations.
Copyright © 1992-2018 GCAR