GM INDEX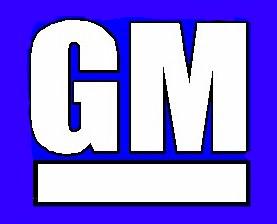 The prices listed below are BASE PRICES, meaning no repair time is needed. This is the minimum cost to restore the parts you send in for restoration. Repair times for cracks, rebuilding, rock chips, scratches and deterioration of the plastic will be calculated on top of the BASE PRICE at a rate of $50.00/hour.
We cannot give accurate estimates for damage over the phone. We need to examining your parts in person for an acurate evaluation.
Communication is key to having a healthy working relationship with you the customer! We want you to have a good experience working with us now and in the future.