Shipping and Payment

SHIPPING...
Ship To:
GCAR
6812 E. Elk Chattaroy Rd.
Chattaroy, Washington 99003
Ph# 509 238-4967
Pack your items carefully. Use an appropriate sized good condition box for the part. Center it in the packing material (use bubble wrap and foam peanuts) and make sure the part is not touching any of the sides, at least 4" of clearance from each side. Separate parts from each other with bubble wrap.

We need to find all the parts you send, so make sure you bag all loose or small parts and secure it to any larger pieces.

Contact the shipping company you wish to use to find out their packing regulations, if the part is not packed properly and there is damage to your shipment they will not reimburse you, even if you are insured.

Please included the following information in your package so we can reach you:
NAME
ADDRESS

PHONE NUMBER

ITEMIZED LIST OF PARTS SENT

EMAIL

If you provide us your email address, we will send you a PDF of your itemized restoration cost after inspection, along with a call to go over your job. Once estimate is approved by you, we will take the half down at this point to start the order.

SHIPPING DAMAGE

Shipping damage is rare but if it does happen, we will work with you to get it resolved. First, insure your items to be shipped to us for the replacement value. If a package you send gets damaged in shipping to us, we will notify you and it is your responibility to contact the shipper you used for damage reimbursment. We will supply you with the damage estimate.

If parts get damaged from us to you we will cantact our shipping company directly to have the parts returned back to us for repair.

We insure all packages we ship back to you.
TURN AROUND TIME...
Depending on our back log, lead times can vary. Lead times are roughly round 4 -5 months.

Times are approximate and we try our best to meet them.

Lead times change during busier times of the year, usually before and during spring time. Please call for current lead times.
PAYMENT...
We accept Visa, Master card, Discover, Money Orders, and Pay Pal. Sorry no COD'S or American Exspress.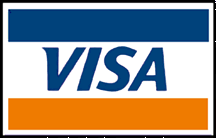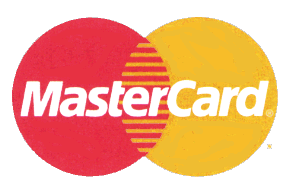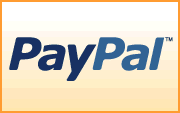 A deposit of 50% is required to start order.

All Orders must be paid in full and all personal checks must clear before shipment of completed orders.

Orders that have not been paid for 90 days with out contact from customer may be auctioned for payment of balance due.
All amounts are US currency.
Personal checks may be held up to ten days to clear. A $25.00 fee will be charged for returned checks.

A handling fee and insurance will be added to each order.